Our Filtration Products
Global Filter manufactures a comprehensive range of filtration products for high-purity process fluids. Since our founding in 1999, we've grown our product offerings to meet the ever-advancing needs of the food/beverage, pharmaceutical/bio-tech, micro-electronics, and fine chemical industries, amongst others.
Maintaining a high customer satisfaction level, shortest lead-times, embracing IS0 9001 standards and a continuous effort in product improvements and processes is what we hold tightly for our customer commitments. For more information on Global Filter's Commitment to Quality, see our quality page.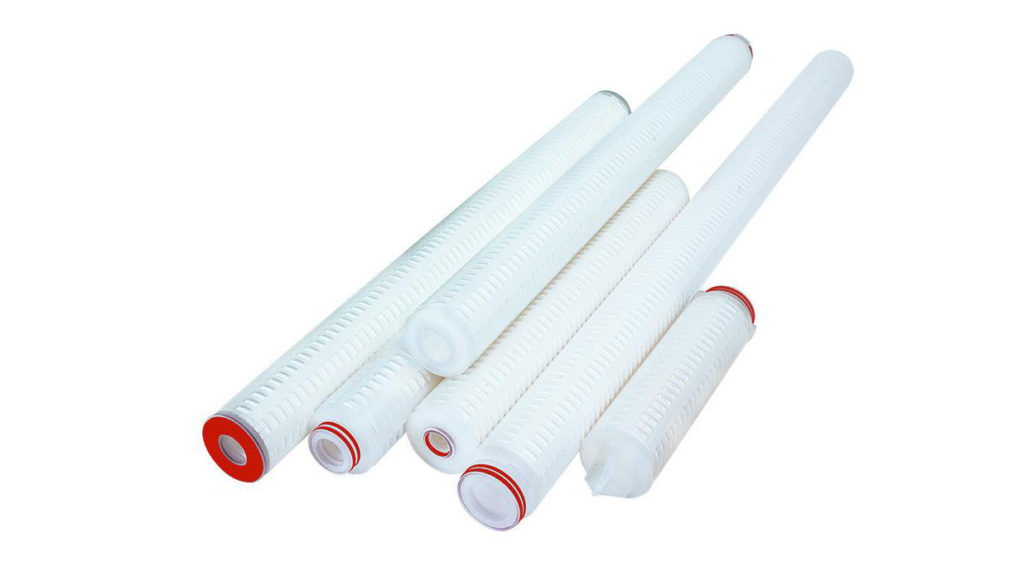 Pleated Depth Cartridges
The multi-layer, fiber-based medias provide true depth-loading for high efficiency removal at low micron ratings.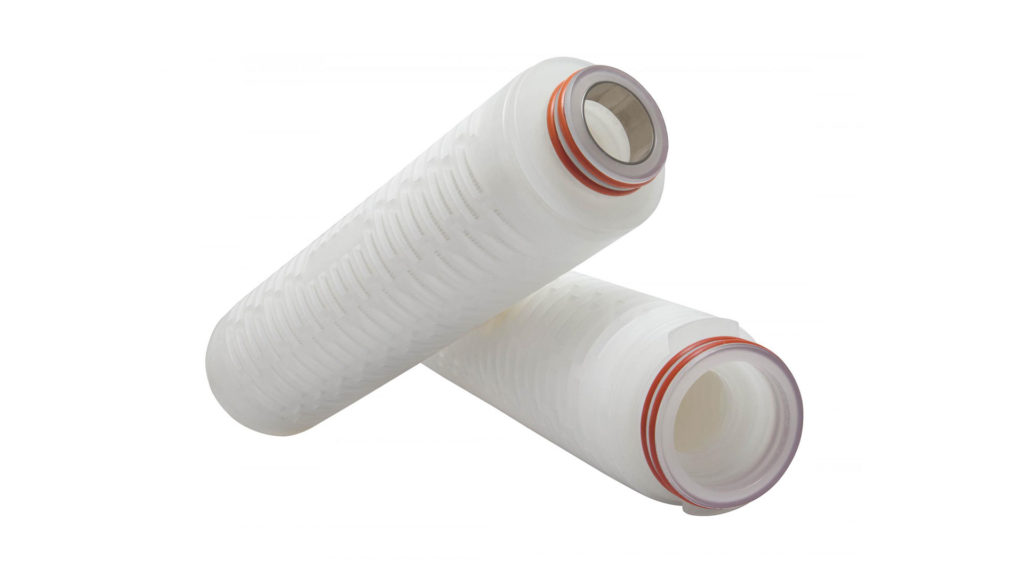 Pleated Membrane Cartridges
Offering the same benefits of standard pleated depth cartridges, but with targeted medias for the removal of particulate and microbial contamination often for final filtration in demanding applications.
High Flow Cartridges
High Flow Filters offer the benefits and efficiencies of pleated filters and the ability to handle a wide range of applications at higher flow rates. Increased filter surface area allows for higher flow capacity per filter and can help reduce costs associated with filter replacement.
Depth Cartridges
Ideal for use as a prefilter, protecting costly downstream pleated cartridges/equipment, or as a final filter in a wide variety of industries and applications.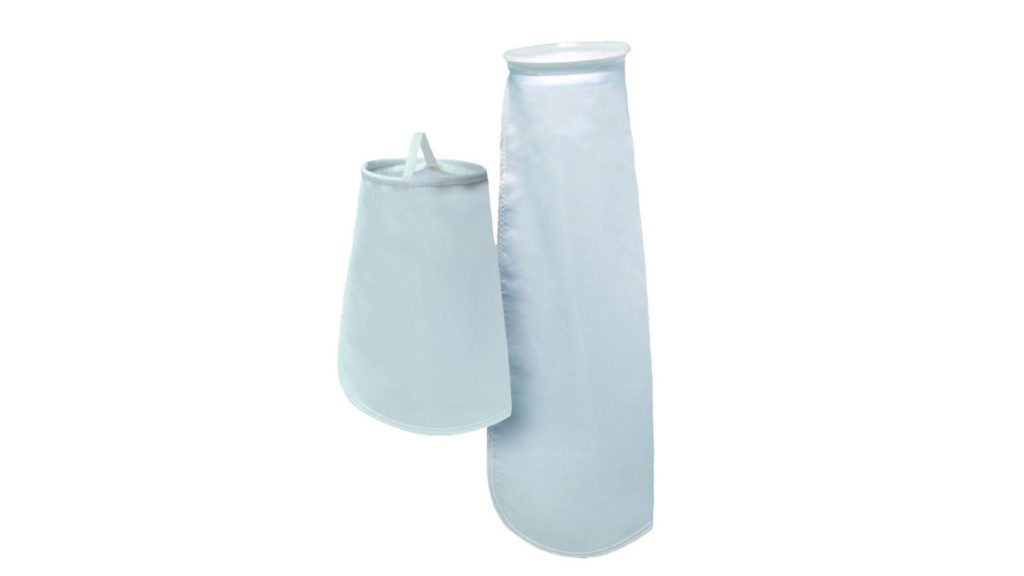 Liquid Filter Bags
Adaptable to a very wide range of applications, liquid bag filters are available in both nominal and absolute efficiencies in micron ratings from 1 to 1500. These economical filters are versatile and meet the requirements of a variety of high flow configurations.
Filter Vessels
Offered in both ASME code and non-code designs, Global Filter's vessels meet the process requirements for numerous applications and industries.